WATERCOLOR and MIXED MEDIA ARTIST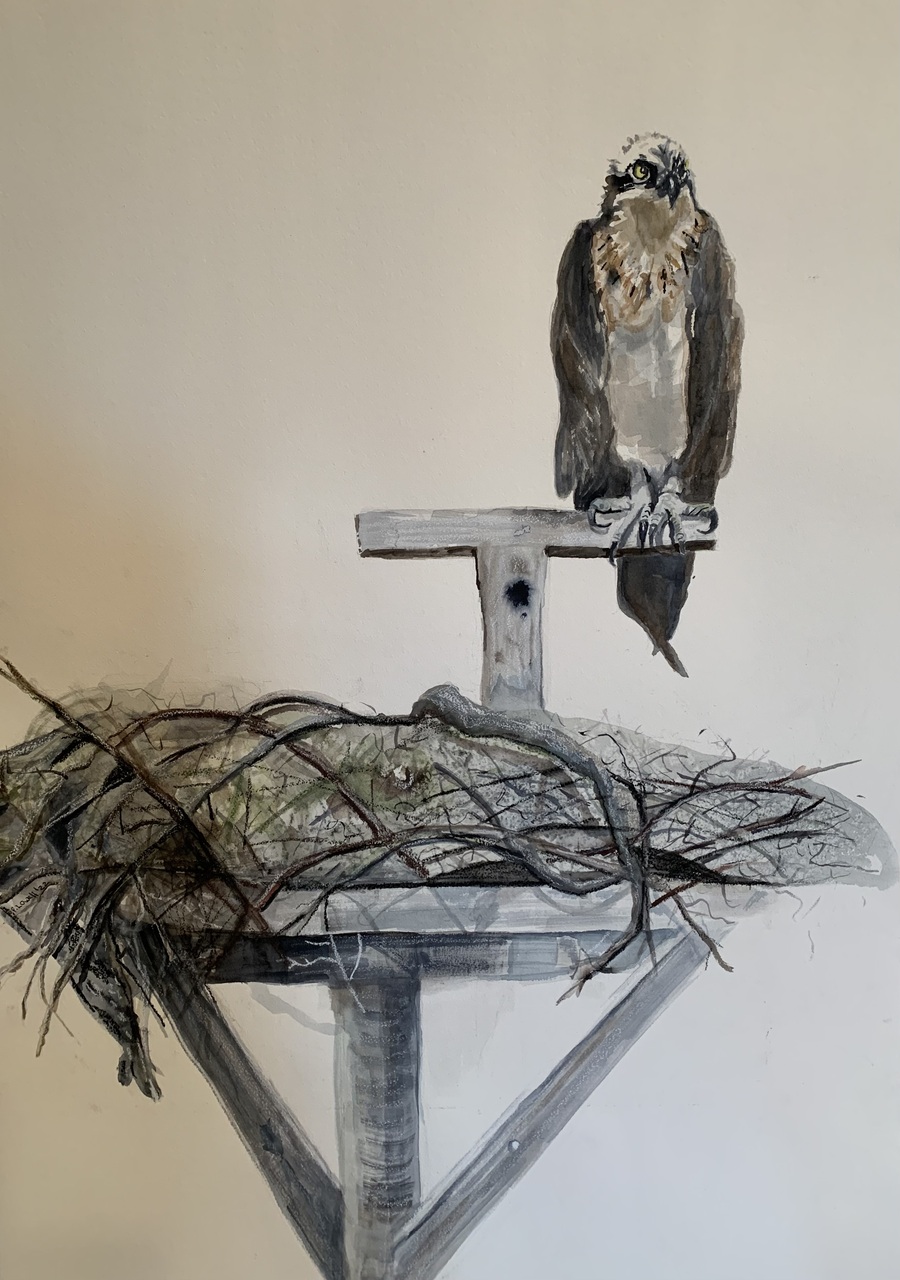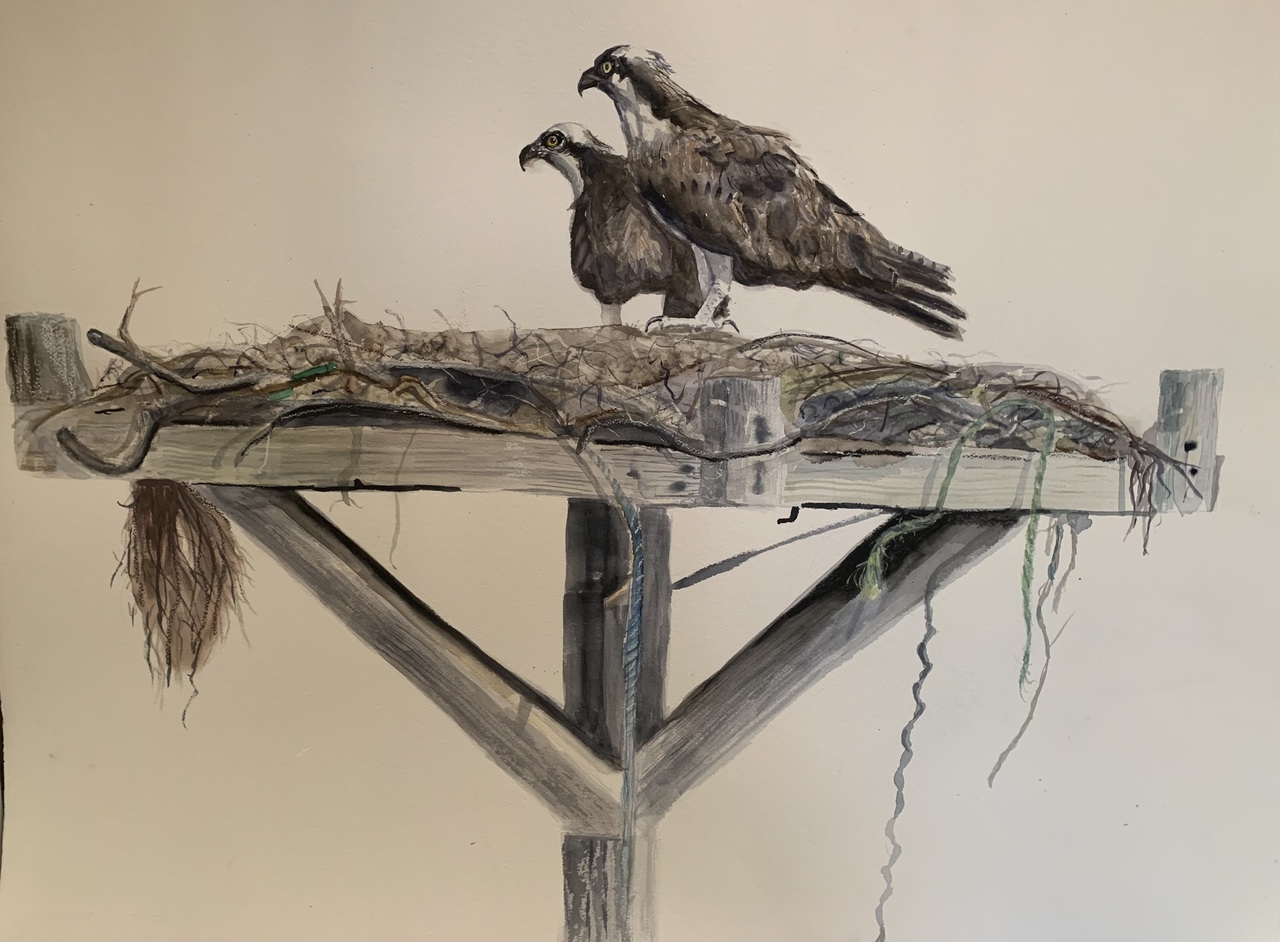 Ospreys, their nests and platforms are my sole subject matter available for sale in large expressive watercolors and mixed media that portray these majestic birds of prey, their personalities and habitat. All works are 22 X 28 inches unframed (full sheet watercolor paper) unless otherwise indicated.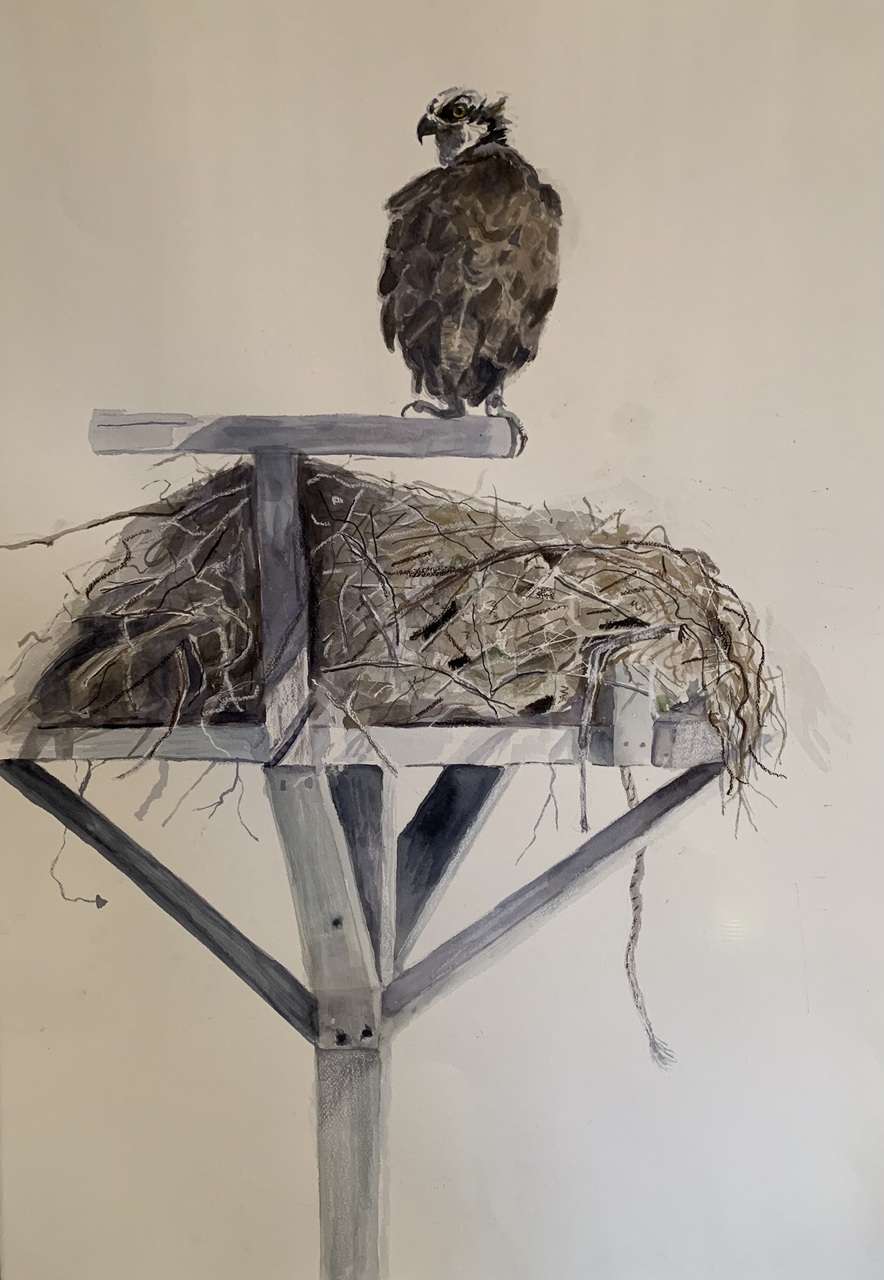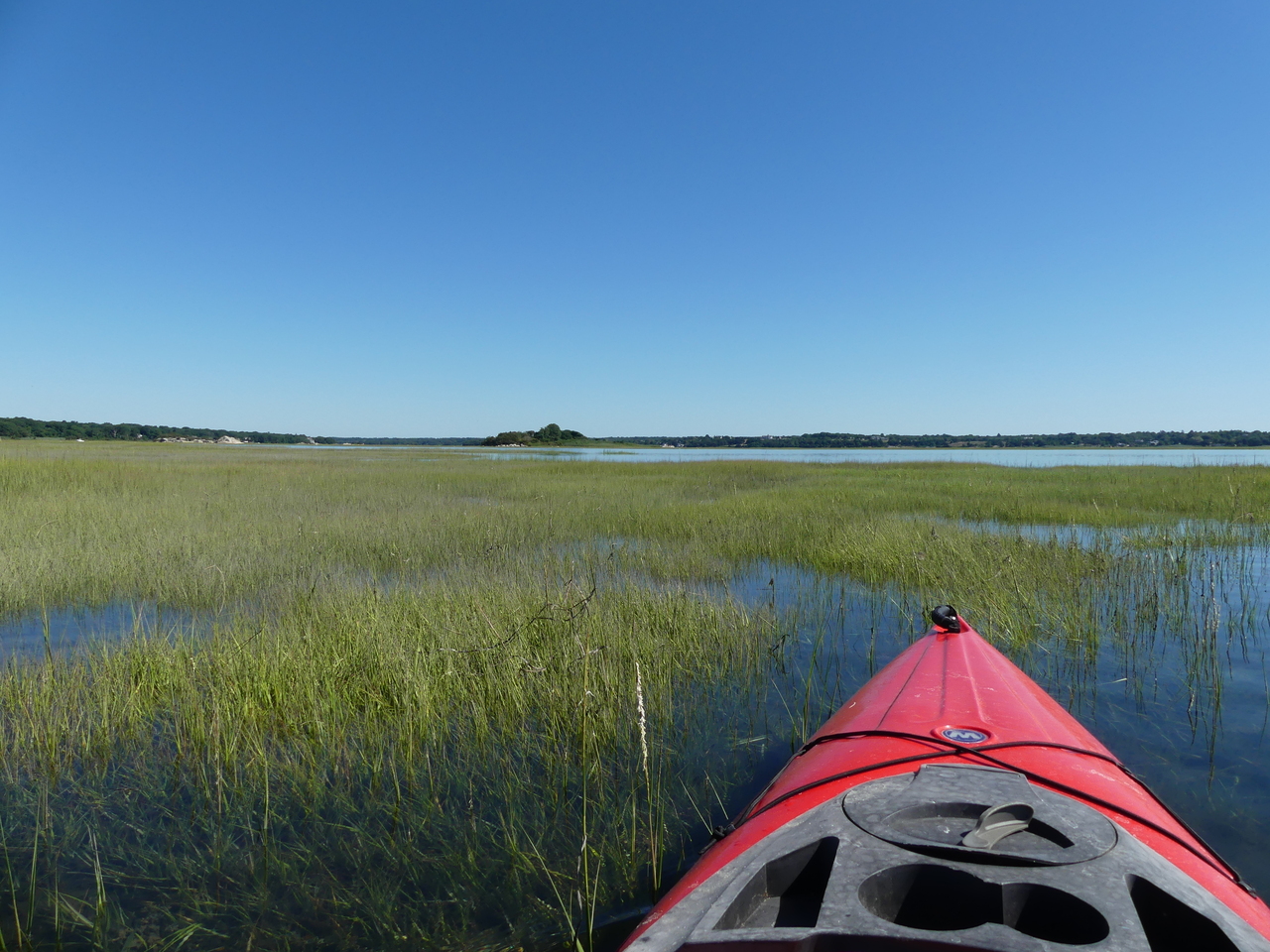 Kayaking on the Westport and Slocom's Rivers and along the shores of the village of Padanaram in South Dartmouth, MA allows me to capture a close up and intimate portrait of these magnificent and once endangered creatures.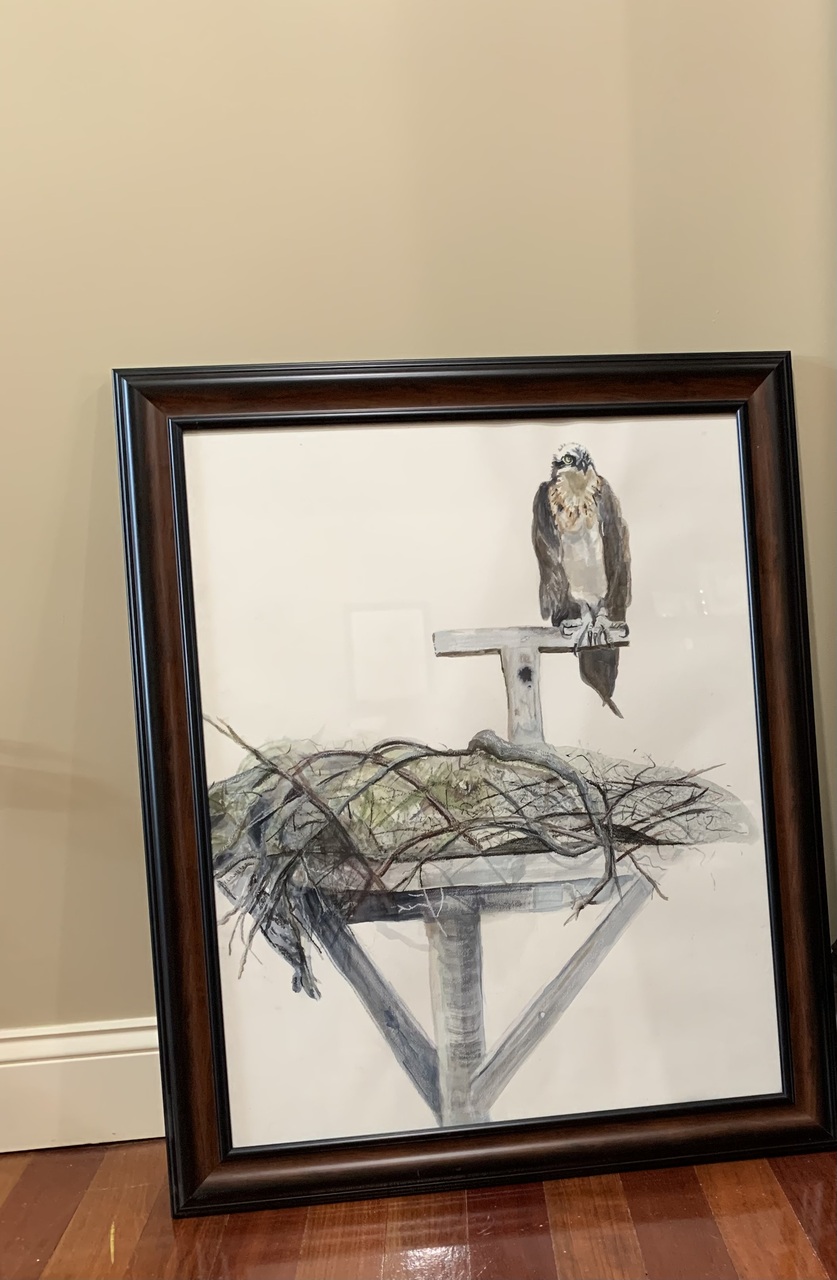 A portion of proceeds will be donated to the preservation of these raptors and their habitats. The South Coast Osprey Project at Allen's Pond through Mass Audubon, DNRT (Dartmouth Natural Resource Trust) and the Westport River Watershed Alliance, three local conservation groups that support the habitat, will behefit from your purchase. To view current works for sale and/or pricing and shipping/framing options please contact me directly at palwrites@aol.com.
SHOULD YOU WISH TO DONATE WITHOUT
PURCHASING A PAINTING
SEE LINKS HERE: