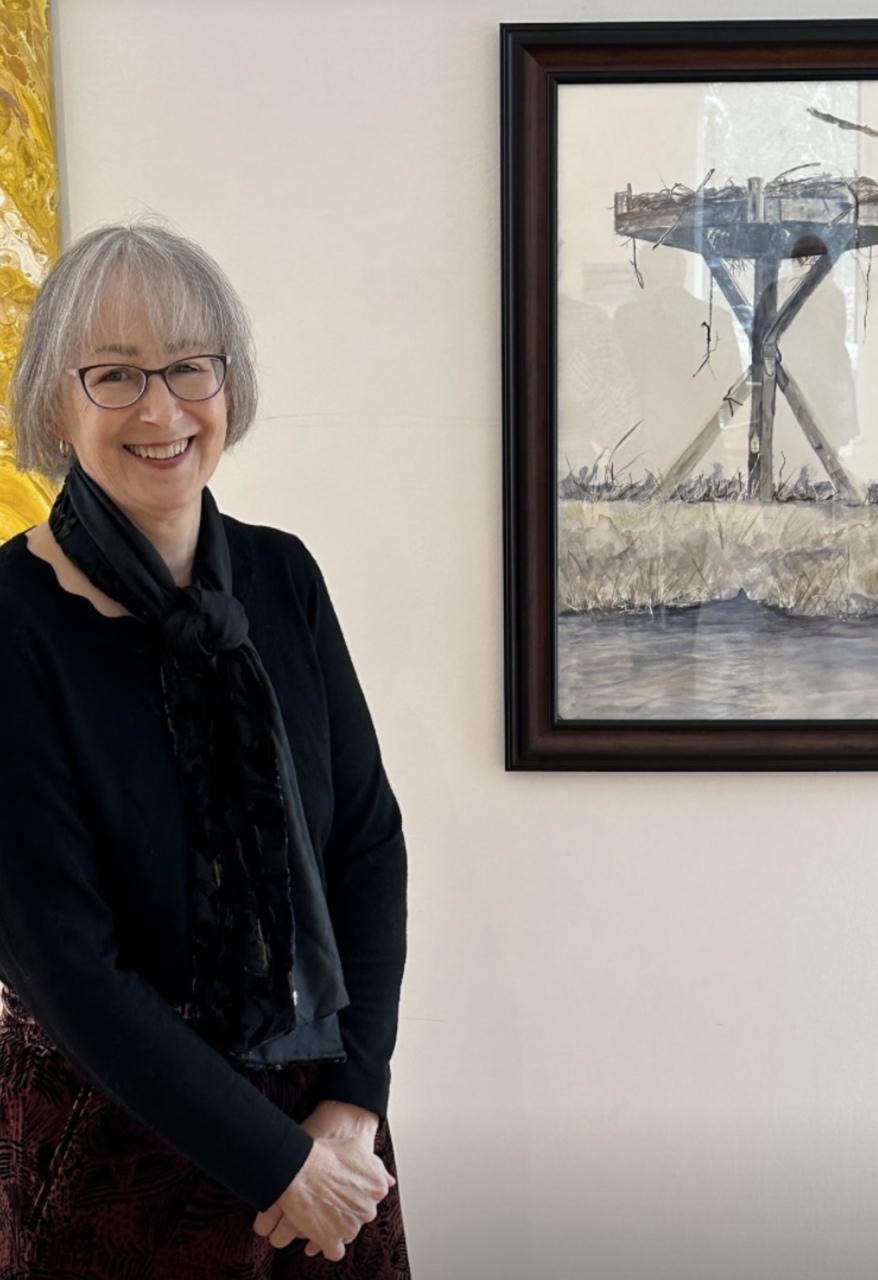 I am a licensed independent clinical social worker in Rhode Island and Massachusetts. For over twenty-five years I have worked with adults and their families. I specialize in treating trauma, anxiety, depression and relationship issues. Feeling stuck? Whether you want to create better relationships with friends, parents, children or adult children, or need help with anxiety, sleeping issues, depression or other mental health challenges, I'd love to help you towards the change you want to make. Want to schedule an appointment? You can contact me by email, at palwrites@aol.com as I check my messages daily. I am currently doing teletherapy only on Mondays and on Tuesday mornings. I take most insurances for therapy and major credit cards, square, paypal and venmo for copays.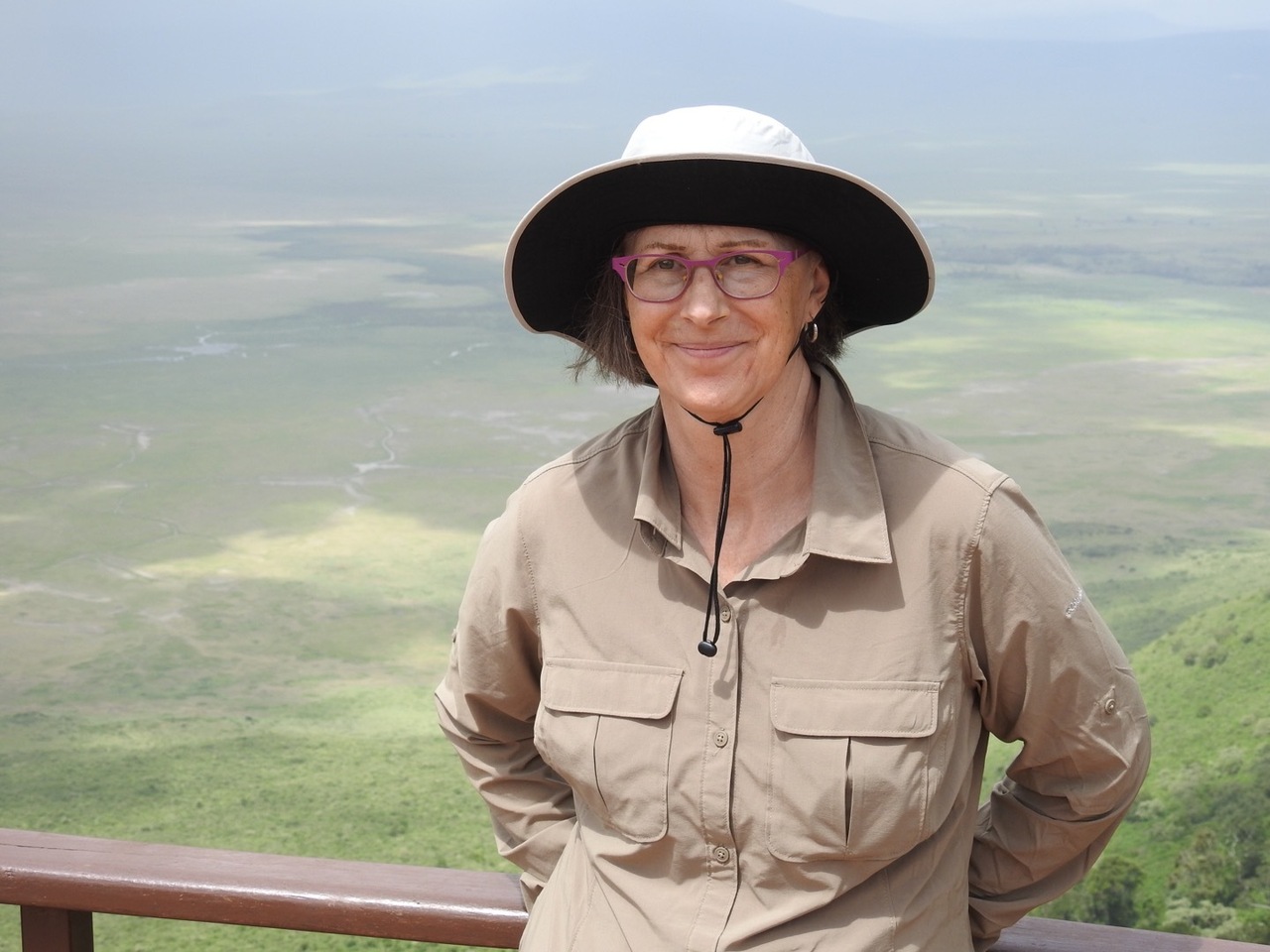 CONSULTING SERVICES

I have been a clinical consultant for the following agencies:
Adoption Rhode Island (complex case consultation/training/special projects)
Jewish Family Services (complex case consultation)
Turning the Corner Group Homes (Previous Clinical Director) /training/special projects)



I have presented programs about adolescents at national and state-wide conferences, conducted training and parent education seminars at public and independent schools.


In November 2008 I received a Community Partner Award from
Adoption Rhode Island in recognition of my support of children waiting for adoption.
I was a consultant at Adoption Rhode Island from 2008-2015 providing clinical
supervision, case consultation and training.
For information on speaking opportunities including fees, available dates, or for any other reason email me directly at palwrites@aol.com.